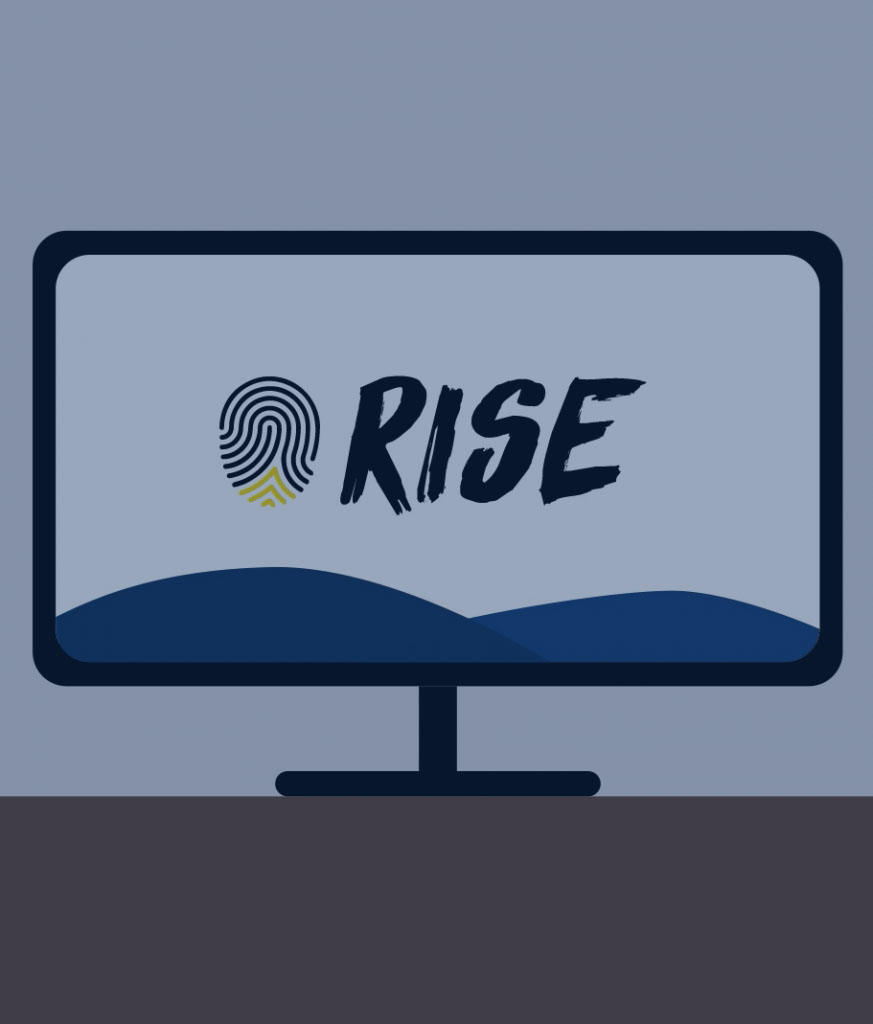 The Roadmap for Improving Seafood Ethics
More than 60 million people work in the seafood industry globally, including on fishing vessels, in processing facilities, and within other onshore activities.
Seafood is often sourced via a complex web of vessels, farms, processing facilities, and distributors, spanning multiple continents. The remote and hazardous nature of much of this work, coupled with a lack of supply chain transparency and the demand for low prices, compound the risks to workers and companies alike. At the same time, demand for responsibly sourced products is growing. Furthermore, governments are paying increased attention to human rights risks in multinational supply chains, resulting in stronger regulations and more consistent enforcement.
The complexity of these interrelated issues requires sophisticated and diverse solutions.
RISE is a free, online resource created by FishWise to help companies navigate these challenges and create the conditions for decent work across the seafood industry. RISE includes:
Industry-specific and actionable guidance
Relevant tools and resources
Access to a community of human and labor rights experts
Get Guidance at Every Level
The Roadmap
RISE provides actionable guidance to companies using an 8-step roadmap
Get Guidance at Every Level

Roadmap
RISE provides actionable guidance to companies using an 8-step roadmap
is built upon three core foundations: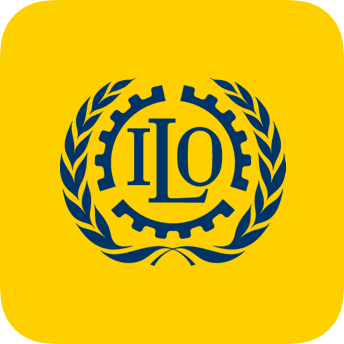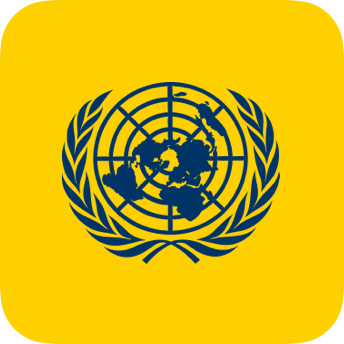 What people say about RISE
"Human Rights at Sea continues to support the development of the RISE platform. We note its increasing functionality as a hub for key information enabling clearer understanding of headline topics supporting welfare, worker voice and social justice improvements within global fisheries supply chains as set against international legal standards."
David Hammond, CEO, Human Rights at Sea
"In working with one of our longest-standing global partners to update their sustainability standard, we used RISE as a resource to build new, social responsibility components being rolled out within the company and to suppliers. The RISE tool offers helpful guidance for companies looking to better integrate social responsibility into their seafood sustainability work."
Dave Martin, Deputy Division Director - Programs, Sustainable Fisheries Partnership
"As an employee-owned company, care and compassion for those who produce products for Hy-Vee are essential to our business strategy. RISE gives clear guidance for this, providing the foundation for our due diligence efforts going forward. RISE also serves as an important resource to guide our suppliers - so we all remain the best partners we can be within the food chain"
Jason Pride, Vice President of Meat and Seafood, Hy-Vee, Inc
"RISE covers a wide range of recommended actions, which was exactly what we needed when developing the Tuna 2020 Traceability Declaration Social Responsibility Toolkit.  Going beyond commitments, companies now have the guidance they need to improve business operations, implement worker-centered solutions, and build responsible tuna supply chains."
Tom Pickerell, Executive Director, Global Tuna Alliance
"Tackling social issues in the seafood industry requires multi-stakeholder collaboration, including business actors in seafood value chains who can take action by implementing robust due diligence and engaging suppliers in improvements. By translating the wealth of expertise and guidance into practical and actionable tools and roadmaps, RISE is an invaluable resource for the seafood industry to address ethical issues in a structured and step-wise manner."
Helen Packer, Seafood Benchmark Lead, World Benchmarking Alliance