Roadmap Explained
Social responsibility is becoming increasingly important to consumers. In addition to environmental sustainability, seafood companies are now also committing to implement responsible business practices throughout their supply chains. However, knowing how to begin—or continue—this opaque, global, collaborative work is challenging.
The Roadmap for Improving Seafood Ethics (RISE) meets companies' evolving needs by taking the guesswork out of implementing responsible business practices. The RISE Roadmap includes clear, actionable guidance with eight simple steps to build a comprehensive social responsibility program.
The United Nations Guiding Principles on Business and Human Rights establish the responsibility of businesses to address adverse impacts to human rights. The RISE Roadmap clearly articulates the human rights due diligence-based approach required for this work. With the Roadmap, seafood companies may implement practices to detect, prevent, mitigate, and remediate negative human rights impacts in their supply chains. Risks to business operations will be identified and preempted where possible, including issues identified by outside groups (e.g., journalists or advocacy organizations), operational disruption, and the costs of managing conflicts.
Why Embark on the Roadmap?
Socially responsible seafood supply chains are not achieved by check-the-box compliance programs but through meaningful improvements like those included in RISE. The Roadmap Steps are designed to help a company begin, expand, or improve its current social responsibility practices, focusing first on fundamental labor rights and building toward decent work for all seafood workers. RISE is aligned with best practices in human rights due diligence that benefit both workers and businesses.
Embarking on a social responsibility journey via the Roadmap will help your company sequence its efforts, strategically invest resources, and ultimately create the greatest positive impact for people.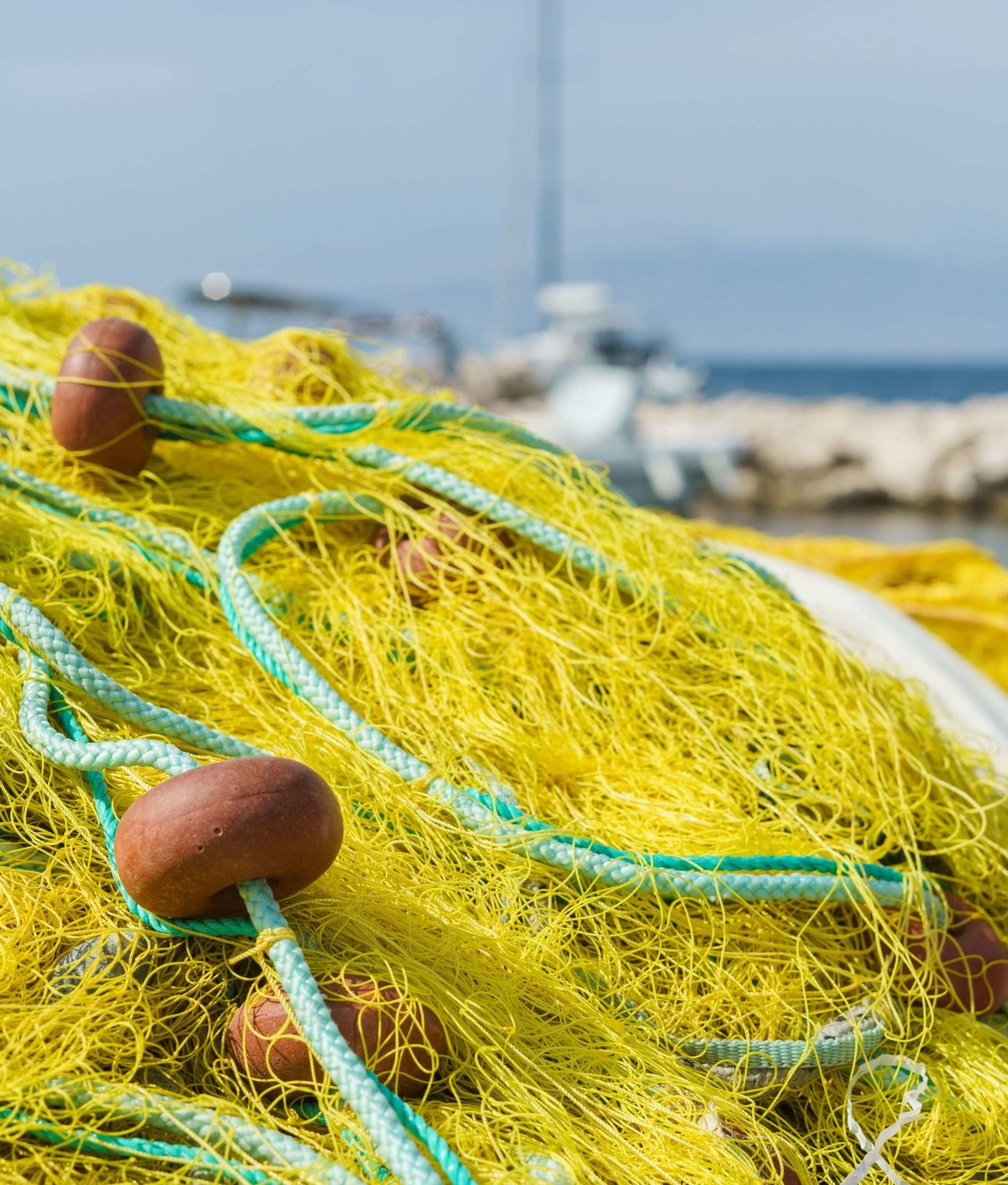 Optimize Your Company's Path